How much are your team's blind spots and blocks to communication costing you?
Are you tired of stories and excuses from your team members, as they continue to lose high stakes sales and business development opportunities?
We offer a powerful workshop, Results in Sales and Business Development: How We Get In Our Own Way…And What To Do About It.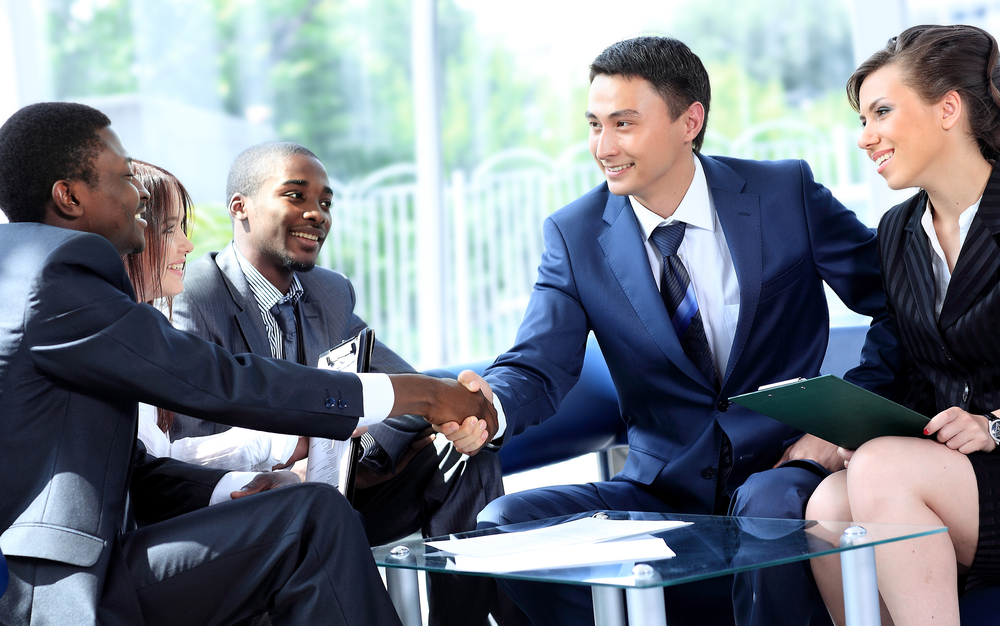 This training helps you and your team identify:
Specifically, why you miss opportunities with people who are opposites and how to keep them engaged to become clients/customers.
How you are consciously and unconsciously telegraphing your biases and conditioned ways of thinking to your existing and prospective clients.
Learn what to do when difficult people trigger you.
Develop better client relationships and to close more sales.
How to instantly recognize and reframe predictable negative or non-resourceful thinking to keep yourself engaged and on track toward your goals.
Call reluctance: Why you may procrastinate instead of filling your pipeline with new prospective clients.
Where some individuals fall short in the sales cycle, why this happens and specific breakthrough strategies for results.
Client Results:
"Being in sales for over 20 years, I've done several training classes, but nothing reached out to me as much as spending the time working with Spencer. I've always felt my personality wasn't quite the typical salespersons, but have since learned to use my strengths and focus on adapting my weaker traits to improve my overall results. Self-awareness has generated improved sales and a promotion! I would highly recommend Spencer to anyone looking to become more aware of their ability and how to use that awareness to their best advantage. Spencer is fantastic!!!"
Marissa-Business Rental Sr. Sales Executive – Transportation Solutions 
"The value you have brought me personally as well as my professional success is priceless. I am recognized as one of the top 10 sales managers and trainers in my industry. This is something I am very proud of and you should be too. My core skills in communication and sales training are directly related to your service. My company and its employees continue to benefit from your valuable information. Thank you for all you have done."
James-Owner, Regional Retail Home Furnishing Chain
"You have guided me through my existing medical sales career both as a Territory Manager and now as a Regional Sales Director. You have provided me with key insights to team members and delivered extraordinary sales techniques. Consequently, through your guidance, I have implemented strategic sales directions for my personal utilization as a Territory Manager and have had equal success using your team building components as a Regional Sales Director. The results have been terrific!"
Bill-National Sales Director, International medical Device Sales Company
Even if you have been through every sales training imaginable, you need to see this! If you are interested, let's have a conversation so we can walk you through how this process works. Call 702-807-4698 or click here to schedule a preview of this highly effective process!